LA County Board Of Supervisors: Mitchell Wins, Securing 1st All-Woman Board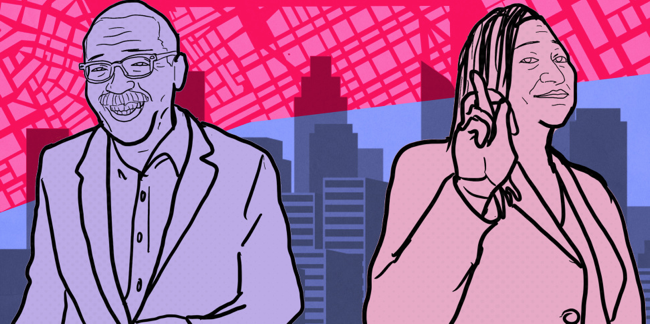 State Senator Holly Mitchell has defeated City Councilman Herb Wesson for a seat on the powerful L.A. County Board of Supervisors. Mitchell was congratulated by the county's acting CEO, Fesia Davenport, and Mitchell reportedly received a call from Wesson conceding the race.
Mitchell's victory means the five-member Board of Supervisors will for the first time in history be comprised of women.
Source: -cont- TheAist