Chadwick Boseman's Death A Surprise While Colon Cancer Deaths Among Black Men Are All Too Common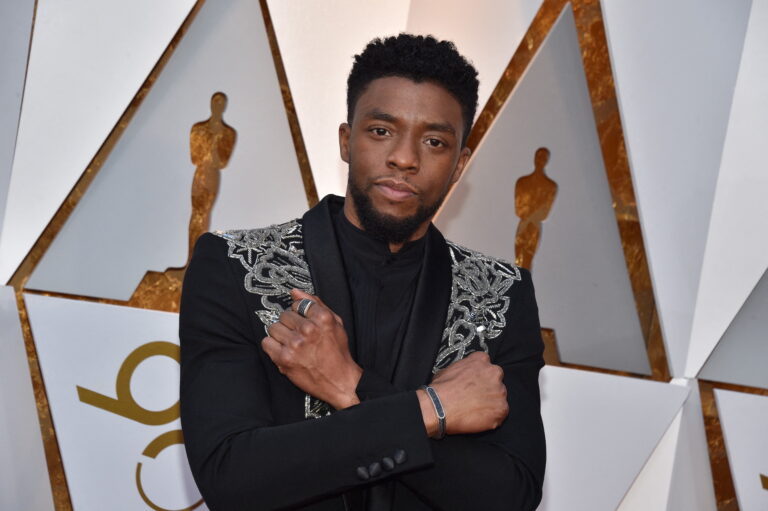 The death of 43-year-old actor Chadwick Boseman may have come as a surprise to many who associate colon cancer with older adults. To oncologists, gastroenterologists and surgeons, however, it highlighted a sadly well-known racial disparity: that Black people are 20% more likely to develop colorectal cancer  than white people, and that Black men are at the greatest risk — they are nearly 50% more likely to die of colon cancer than white men.
Younger people, too, are increasingly developing colon cancer: The incidence rate is still low, but it's growing for people under 50. On top of that, the coronavirus pandemic has likely made things worse, since routine care designed to catch the disease early was put on hold for months.
Researchers and doctors don't know why colorectal cancer is more common among Black Americans, but it's likely a combination of factors. Other chronic health conditions can increase the risk for colon cancer, such as obesity, which affects African Americans at disproportionate rates.  The cancer could be caused by genetic conditions that run in families, or environmental factors like diet and exposure to air pollution.
Source: https://whyy.org/articles/chadwick-bosemans-death-was-a-surprise-but-colon-cancer-deaths-among-black-men-are-all-too-common/